Beat the heat Houston! If you're looking for something to do that's entertaining, while KEEPING COOL this weekend you've come to the right place!
Check out our list of the Top Cool Activities around the Houston area!
1) Downtown Aquarium
http://www.aquariumrestaurants.com/downtownaquariumhouston/exhibits.asp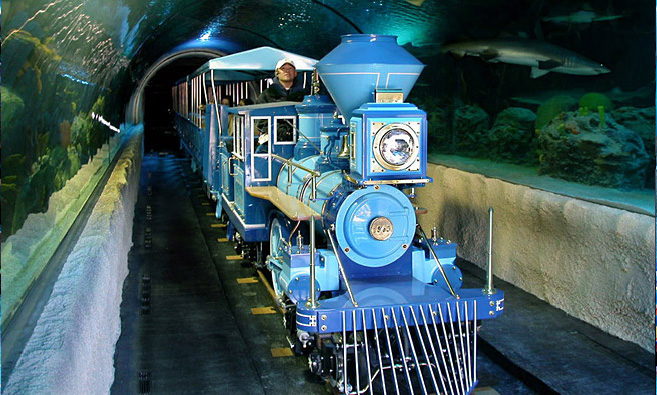 2) Buffalo Bayou Cistern Park
https://buffalobayou.org/visit/destination/the-cistern/
3) Frolic's Castle: Memorial City Mall
http://www.memorialcity.com/events/frolics-castle/
4) Saint Arnold Brewery
5) Galleria Ice Skating
http://www.iceatthegalleria.com/
6) Showboat Drive-in Theatre
http://theshowboatdrivein.com/
7) Butterfly Center: Museum Of Natural Science
http://www.hmns.org/cockrell-butterfly-center/
8) Discovery Green
https://www.discoverygreen.com/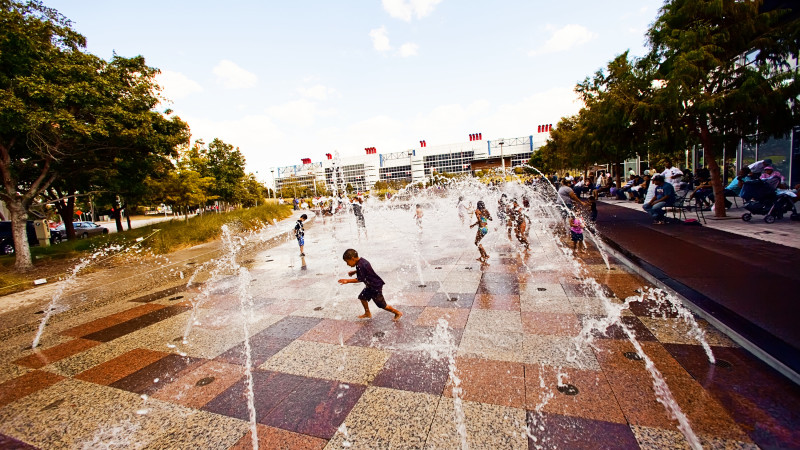 9) CLIMB: Woodlands
10) ITZ Houston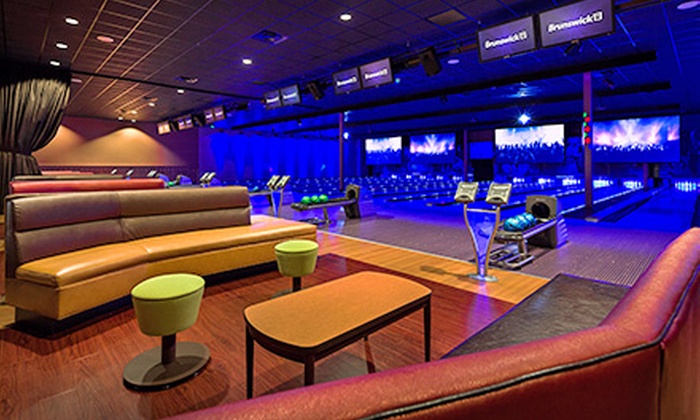 We strive to provide our community with useful information, while providing them with excellent customer service.
Do you have a real estate need? If so, please don't hesitate to contact our Team. We would love the opportunity to earn your business!